1 tag
1 tag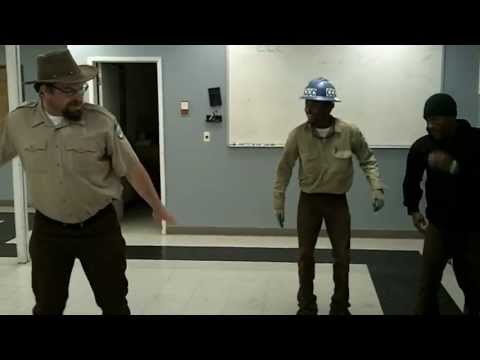 2 tags
2 tags
2 tags
2 tags
1 tag
1 tag
"I can't exactly describe how I feel but it's not quite right. And it leaves me..."
– F. Scott Fitzgerald, The Love of the Last Tycoon  (via blackbruise)
1 tag
1 tag
1 tag
1 tag
he-doesnt-know-why: Death Cab For Cutie - I Will...
2 tags
1 tag
1 tag
1 tag
macarena-of-time: do you ever just feel like
jaaaaaaaaaackfrost: the moon is kind of a creep the sun is polite and leaves when it's night time meanwhile during the day sometimes you can see the moon just watching
2 tags
1 tag
Watch
denjohnson: chrislywumbo: srsly best cup cover i've watched yet the best
1 tag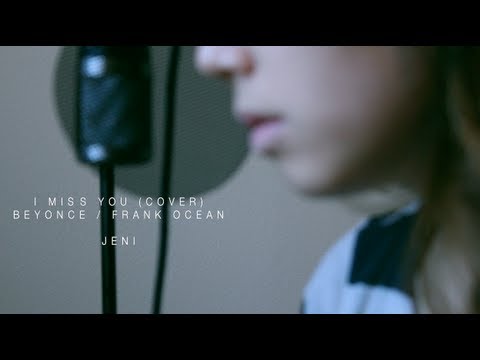 bondoge: I REMMEBER 2012 like IT WAS YESTORDAY XDDDDDDD!!!!!!!;]]]]] =]]]]]]]]]]] :DDDD ;pPPPPPpPpP LOOLLOolOLOoOloloOLOOL
beatsbyesta: A$AP Rocky - Fashion Killa
1 tag
vicomtesse: Little Talks | Of Monsters and...
can i put level 124 nightlord as my job experience for college apps or no